Areas of Expertise
Business Process Analysis

ERP Implementation

Call Center solutions

Cloud VoIP – SIP Trunking - DID

Data Transformation

Project Management

Outsourced IT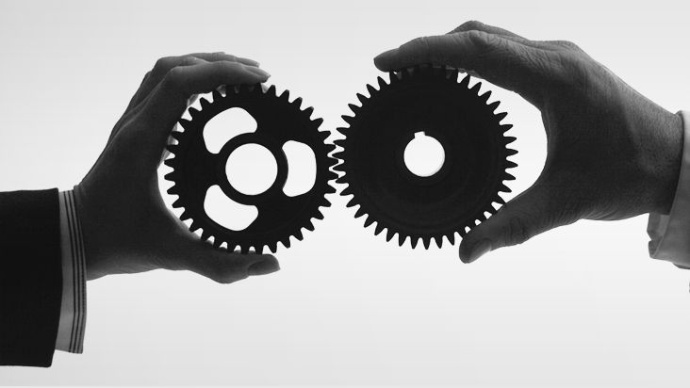 Outsource IT / CTO
at fraction of the cost....

Your own IT Department

Troubleshooting & Repair

Resource Assessment

Strategy & Planning


Project Management
Initiation.

Planning.

Executing.

Monitoring and controlling.

Closing.


Call Centers
Full suite of services for call centers.
Outsourced Maintenance

On site Training

Turnkey Call Center

Business Intelligence

crm

Dialing Robot

Mass broadcasting


PBX
Our IP PBX solution offers robust telephony features that traditional phone systems can't deliver with added Unified Communications.
affordable

reliable

full-featured

easy to deploy, administer, and maintain.
Let's discuss about your project

Cloud Hosting
Active server level monitoring

End-to-end infrastructure administration

Hardware issues prevention and resolution

Full backups

Active application level monitoring

Fast reaction and resolution time
Container orchestration
managing or scheduling the work of individual containers for applications based on micro-services within multiple clusters.
Multi-Cloud Load Balancing

Load Balancing Micro-services

Automated Application Services
DiD / Local numbers
In practical terms, a DID (Direct Inward Dialing) Number or a Virtual Number (also called a DDI in Europe) is a local telephone number in a selected country or city. The calls made to these numbers are then forwarded to Voice over IP (VoIP) or to a PSTN device such as a regular or mobile telephone anywhere in the world.
Typically, a DID Number is used to provide local telephone numbers on a worldwide basis, or to provide access from regular telephones to non-PSTN destinations such as VoIP.